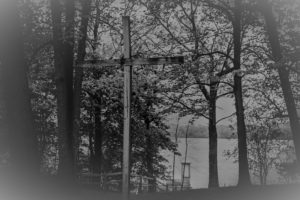 Welcome to THE HEADMISTRESS, the upcoming horror feature from Three Tortured Minds!
As we move closer and closer to production on the film, we are looking forward to using this blog to share news, photos, behind-the-scenes anecdotes, and more about the development and making of THE HEADMISTRESS.
THE HEADMISTRESS will be the second feature film from Three Tortured Minds. TTM's award-winning first film, THE NURSERY, was released by respected indie horror film distributor Uncork'd Entertainment in 2018, and is widely available on DVD at Family Video and Amazon.com, on cable-on-demand, and on multiple digital streaming services, including iTunes, Amazon Instant Video, Vudu, Amazon Prime, and many more. Reviewers have called The Nursery "chilling", "awesome", "creepy as hell", "a real surprise", and "one of the best horror films to come out of 2018"! Find out more about THE  NURSERY at www.thenurserymovie.com!