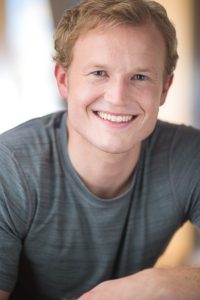 HUNTER O' HARROW is a dramatic and comedically trained film and television actor based out of Portland, Oregon.
In addition to THE HEADMISTRESS, Hunter will appear in the upcoming indie horror films HELLBILLY HOLLOW and I NEED YOU DEAD!, as well as the Hindi horror feature SILENCE.
In addition to acting and performing, Hunter loves his wife and children, surfing, and snowboarding. The order in which he loves those things depends on surf conditions, his children's behavior, the project he is acting in, etc.